Holzinger Periodontics & Implant Dentistry
---
Holzinger Periodontics & Dental Implants
ADDRESS
---
Holzinger Periodontics & Dental Implants
ADDRESS
Welcome to Our Practice
---
---
---
At Holzinger Periodontics & Implant Dentistry, we strive to treat patients with kindness, caring, and attention to detail. We want our patients to feel comfortable and at home at our office, while also receiving high-quality dental care. To us, dentistry is not just about treating the problem, but about treating the whole patient and taking the time to really listen to our patients' needs and desires. We have two offices in order to better serve your needs: Middletown and New Britain, CT.
---
---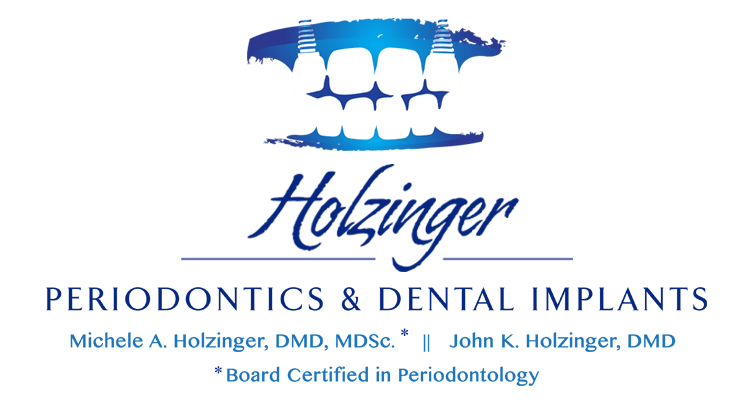 ---
Holzinger Periodontics & Dental Implants
---
---
---
Holzinger Periodontics & Dental Implants
---
---
---
---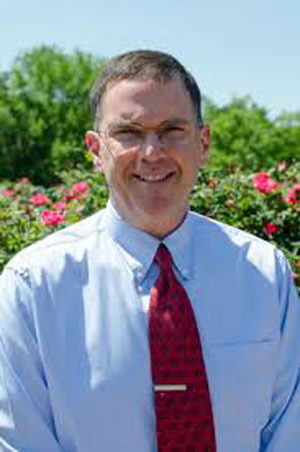 ---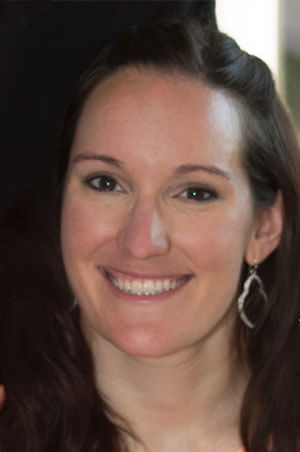 Meet Our Doctors
---
Our dentists specialize in Periodontics and Implant dentistry. Dr. John Holzinger has served the Middletown & New Britain communities since 1984 and is thrilled to now be practicing with his daughter, Dr. Michele Holzinger.
---
Learn More
---
Holzinger Periodontics & Dental Implants
---
---
Periodontics is the dental specialty that deals with the hard and soft tissues that support teeth. Periodontal procedures are usually performed to the jaw or gums in order to save a patient's teeth.
Our Services
Our office employs the latest in advanced technology. We use Cone Beam Scanners, Digital X-Rays, Soft Tissue Lasers, Piezo Electronic Handpieces and Electronic Medical Records.
Our Technology
We always want our patients to feel informed and confident they are getting the best treatment possible. Please click on the button below to learn more about our practice and your dental health.
Patient Info